New to Marvelous U Styles?
We look forward to meeting you! Follow the steps below to make your first visit a success.
Step 1
Before booking a service, fill out the new client questionnaire in as much detail as possible
Step 2
Book a 15-minute Consultation or Color Consultation listed under "new guest" on our booking page. Note: Do not book any other service at this time.
Curly Cuts Only
Specializing in all curls, loose and tight, we create a shape that suits your face, lifestyle, and overall goals. We will also provide basic styling tips on how to maintain your new shape. (Extended lessons are available if you would like to learn how to properly style and take care of your curls).
To book your curly cut, select Marvelous Curly Cut (90 min) starting at $135.
Curly Cuts + Guidance (most popular with new clients)
If you're looking to learn about product selection, removing buildup effectively, how to properly hydrate your curls and styling techniques while getting your haircut. This service is for you! Select Marvelous U Curl Goals Restoration (160 min) starting at $275.
Color
New clients wanting color must book a color consultation, as we will need to analyze your hair before recommending a color service. After your color consultation, we will custom blend a color formula to suit your hair type and record it in our database for future appointments. Color consultations are $50 and will be applied towards the total of your chosen service.
Recommendations before your appointment
At least 30 days before your appointment, forgo the use of oils, butters, and Eco gels. These products have ingredients that prevent all types of curls from receiving water and will have a huge impact on the outcome of your hair at your appointment.
We recommend clarifying with the Malibu C Un-Doo Goo shampoo or Kinky Curly Come Clean ONCE every 6 weeks. These strong cleansers begin the process of removing buildup from the hair and will help you get the very best out of your appointment.
For weekly use, shampoo and condition with AG Naturals at least 4 times before your appointment. (You may purchase these products from my studio.)
Make sure you are cleansing and conditioning at least every 7-10 days.
For all curly cut appointments, please arrive with your hair shampooed within the last 7 days.
On the day of your first appointment
When you arrive at your appointment, we'll greet you at the door and start your 15-minute consultation. We'll get to learn a bit about your lifestyle and discuss your current and future hair goals. After your appointment, we'll send you away with recommendations on how to take care of your new cut at home and schedule you for your next visit.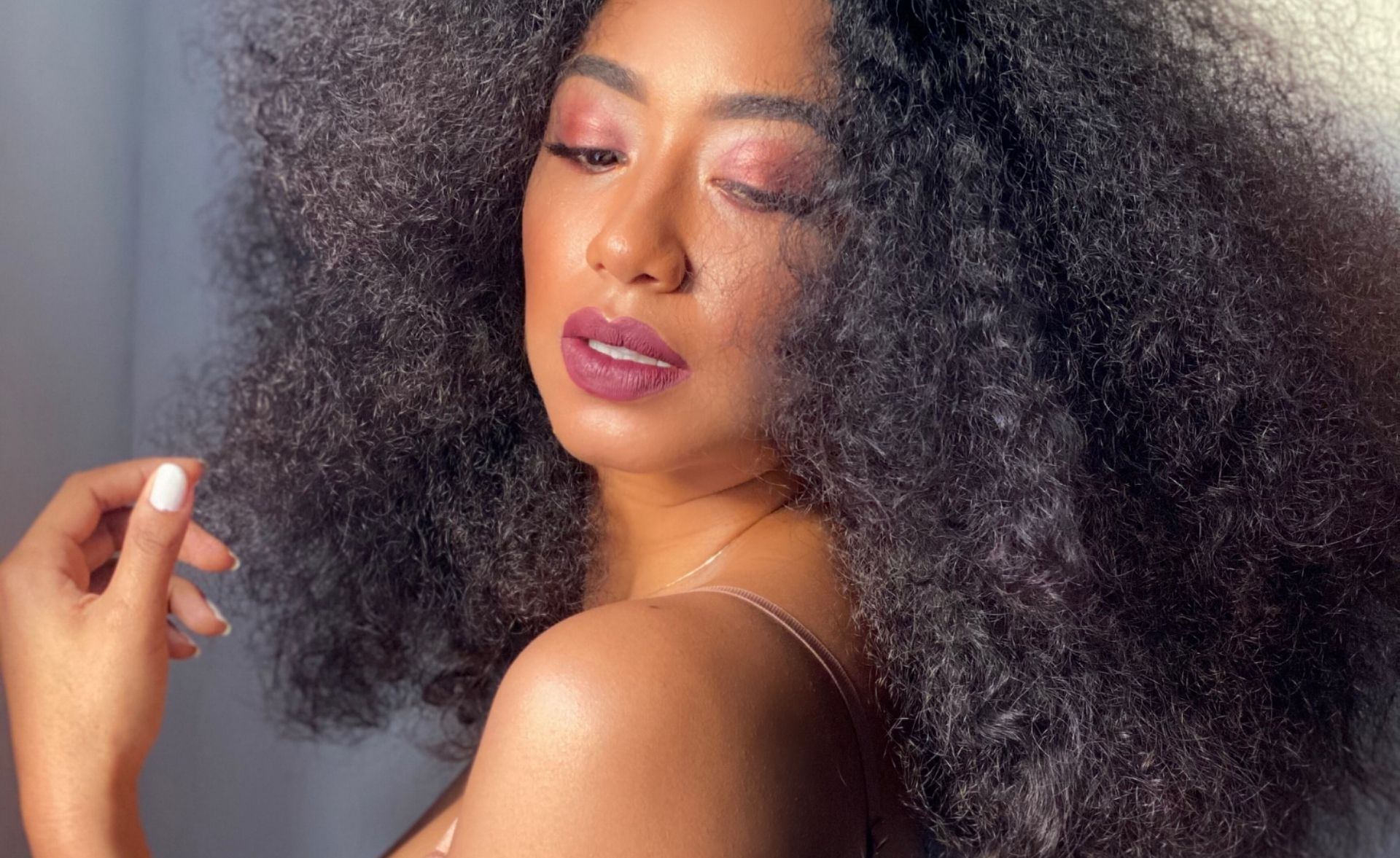 A detangling fee of $40/hour will be added to your service if you have extremely tangled hair.
Cancellations made less than 48-hours before an appointment will be charged 50% of the service fee.
The pricing stated on my services page is for returning clients only. Pricing varies for new clients. This is due to an extended appointment for thorough consultations, creating a plan for your visit, custom blending your color, and making a plan for future appointments. A final quote for your first visit and all future visits, will be provided at your appointment.
Are you a current client?
We're looking forward to seeing you
We can't wait to see you at your appointment so we can talk about all things hair!